It's the 50thanniversary for Post Brand's Pebbles Cereal and to celebrate the birthday the company has announced a limited-edition option called Birthday Cake Pebbles.
It tastes like a slice of birthday cake for breakfast with flakes of pink, blue and yellow to make this a colorful anniversary of a popular cereal.
It's available nationwide at all participating groceries throughout April!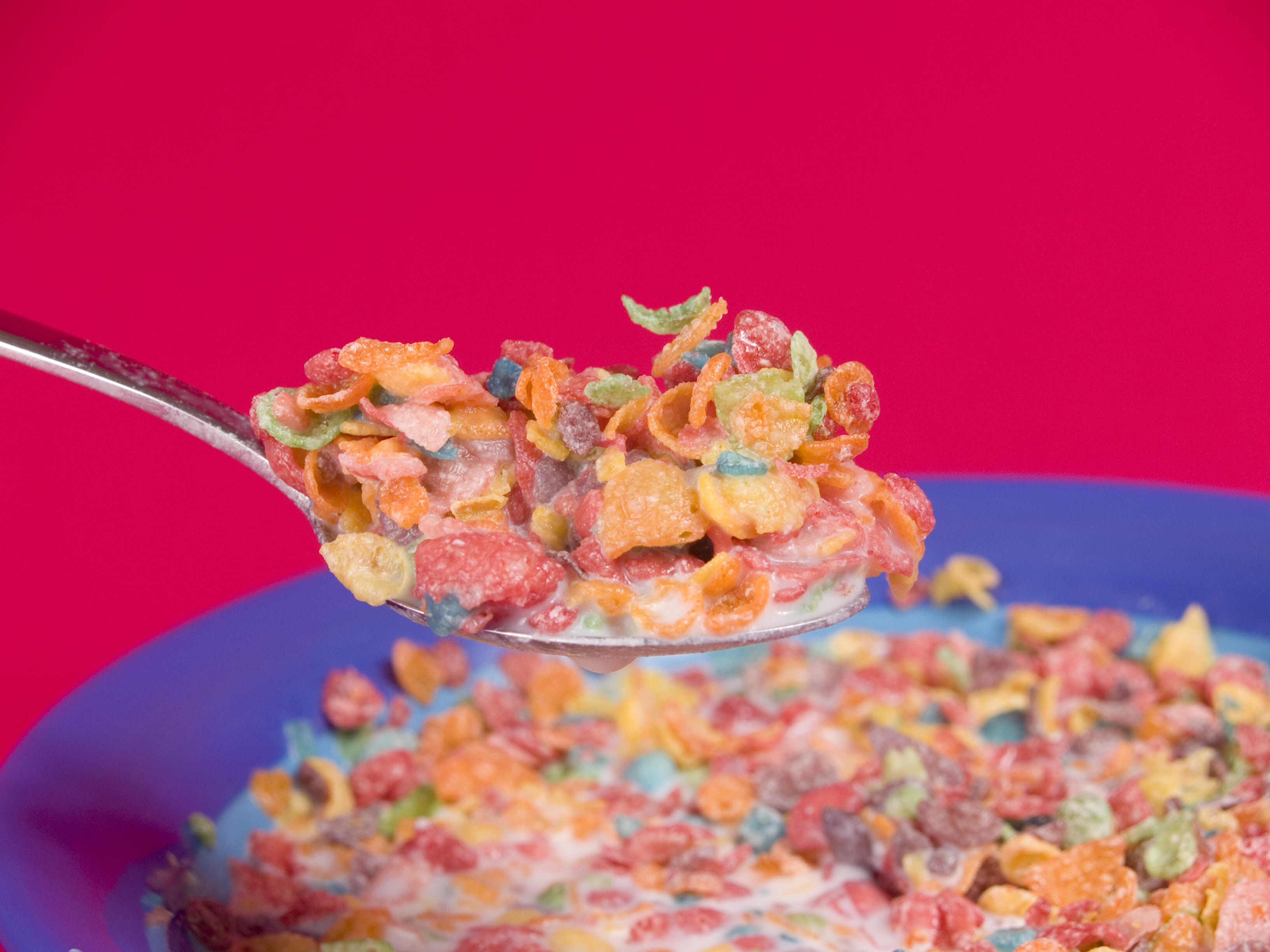 Photo Credit: Getty Images
Source:Foodbeast